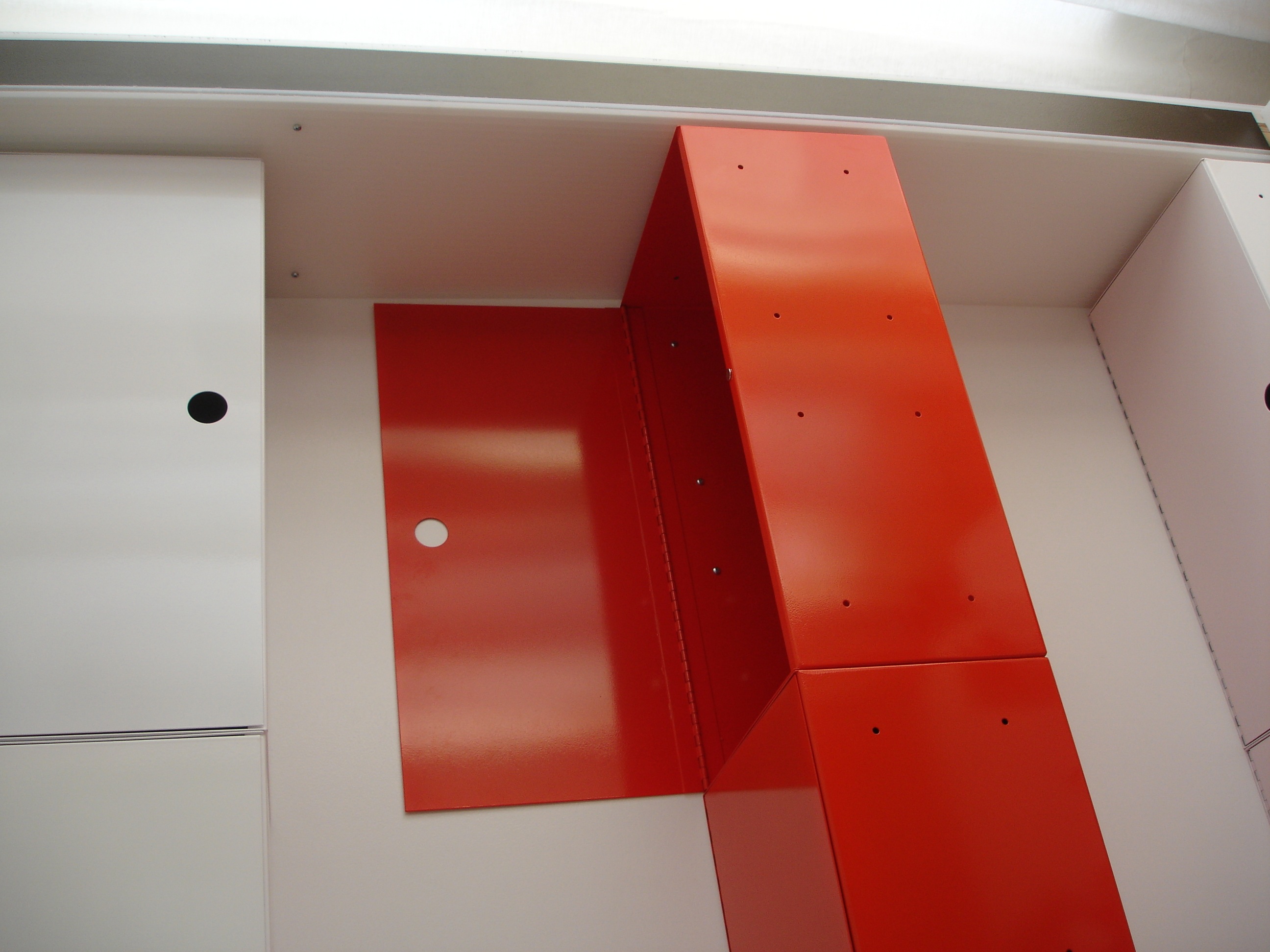 Located in a Buffalo loft, the mobile bedroom allows for a flexible use of the open floor plan maximizing the limited square footage while providing more intimate spaces for sleep, work, and relaxation.
Completed while at Studio for Architecture
Wheels allow the mobile bedroom to be rolled within the loft, and the yellow couch can be pulled out like a trundle bed to form a guest bed.
Within the larger mobile bedroom, smaller orange and white boxes were devised to create many permutations. Each box is the exact same, yet can provide different storage solutions depending on the location of the mobile bedroom.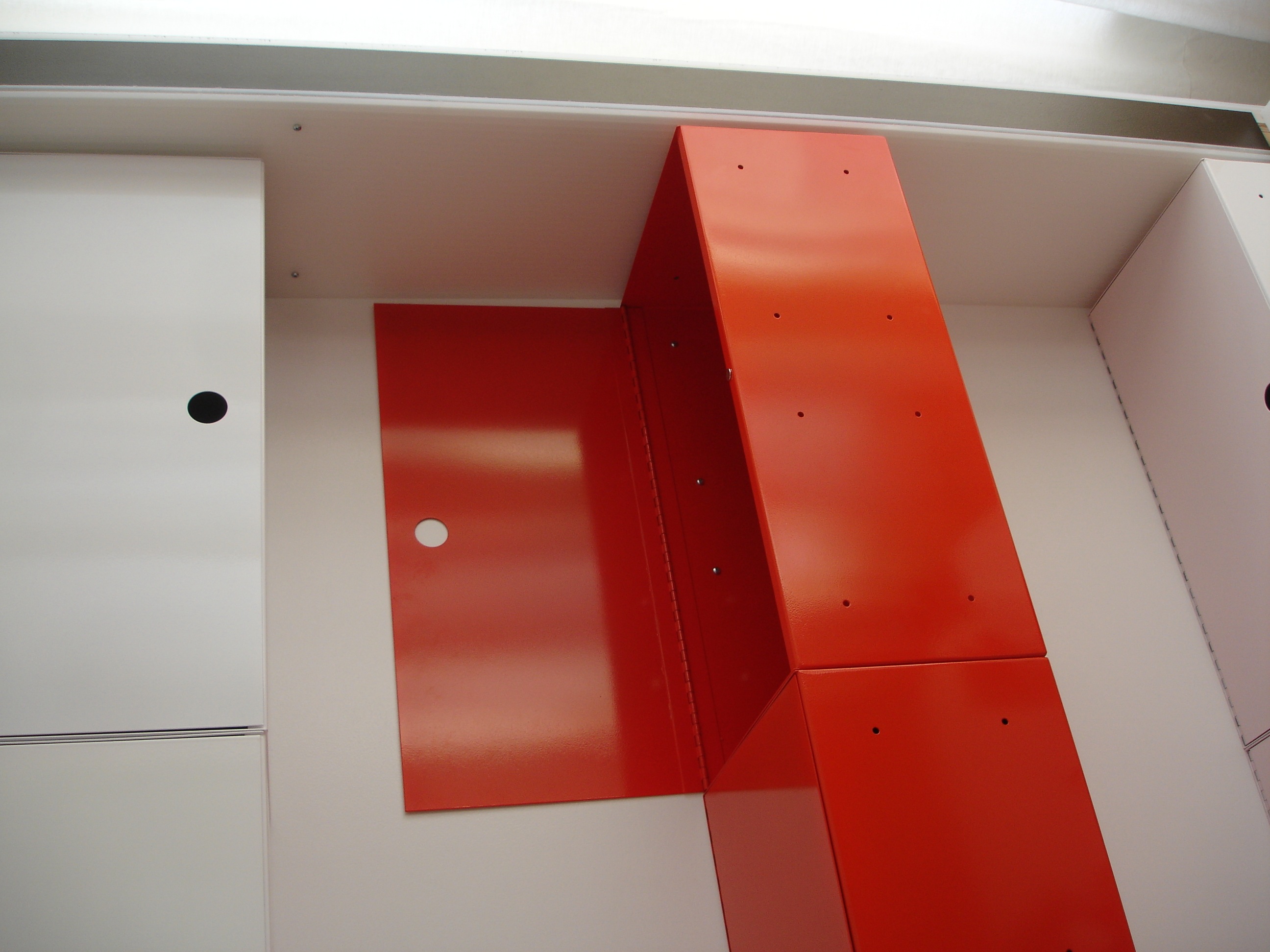 Mobile bedroom when used day to day.
The added feature of the mobile bedroom is the trundle like bed which slides from below the twin bed turning the yellow fabric couch into a guest bed.