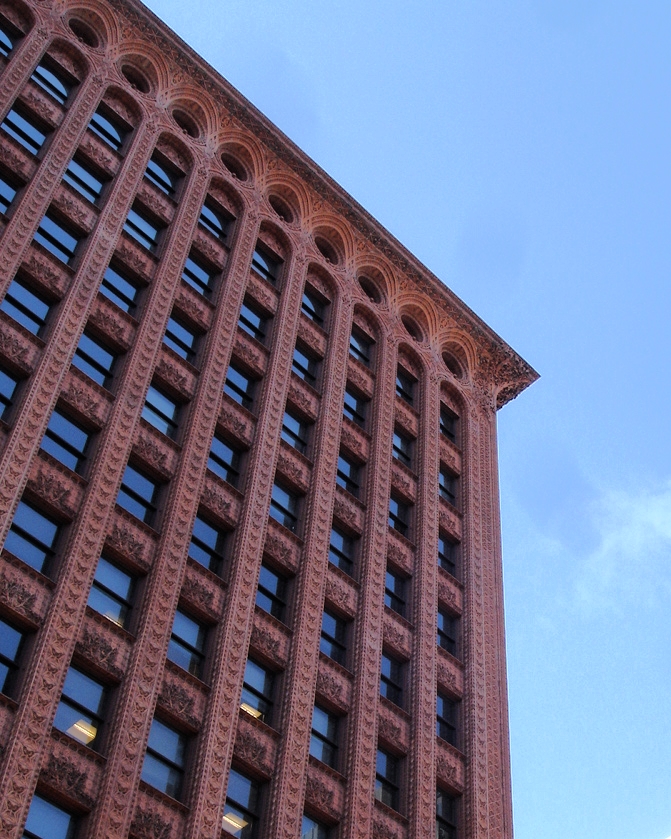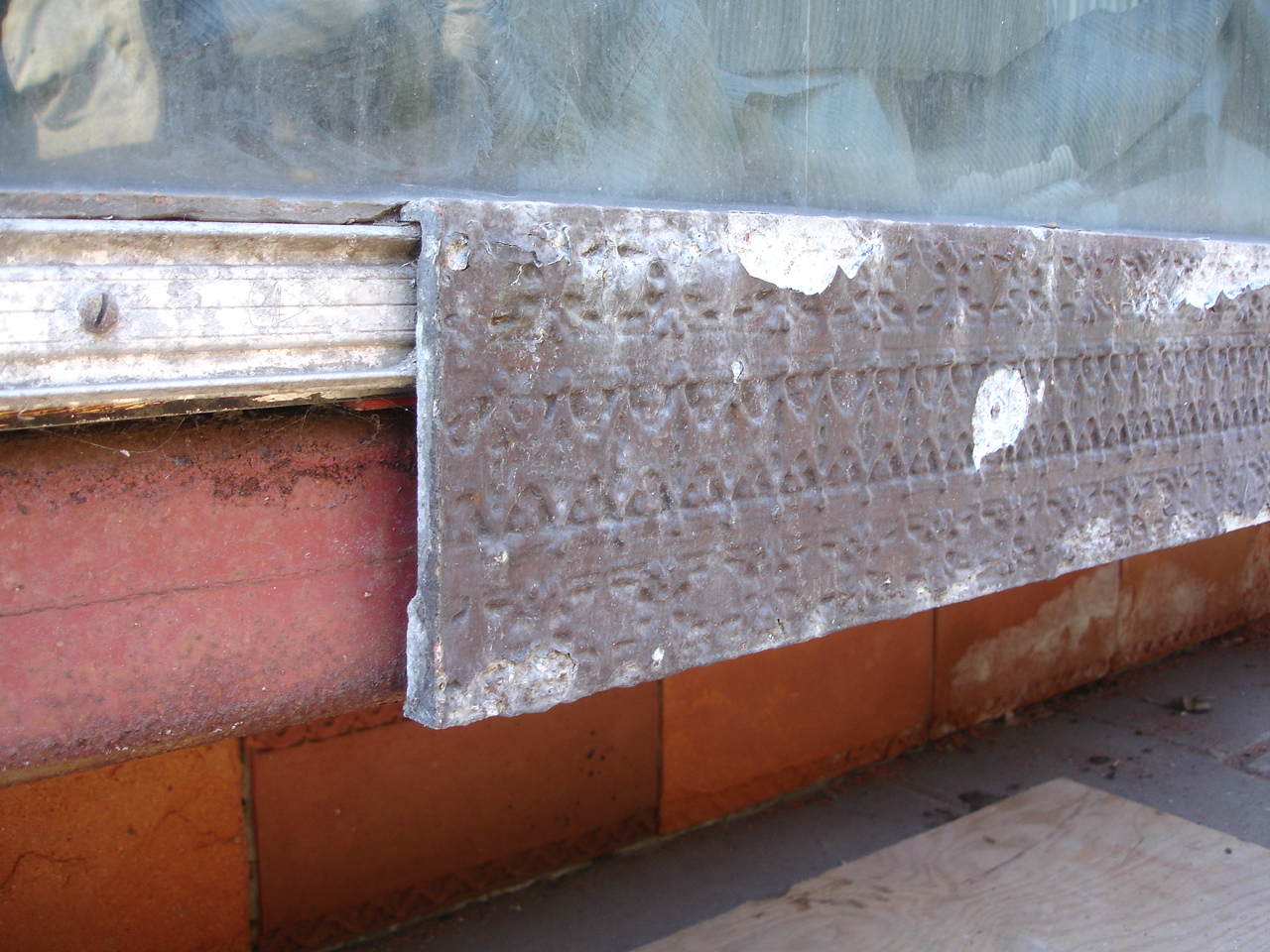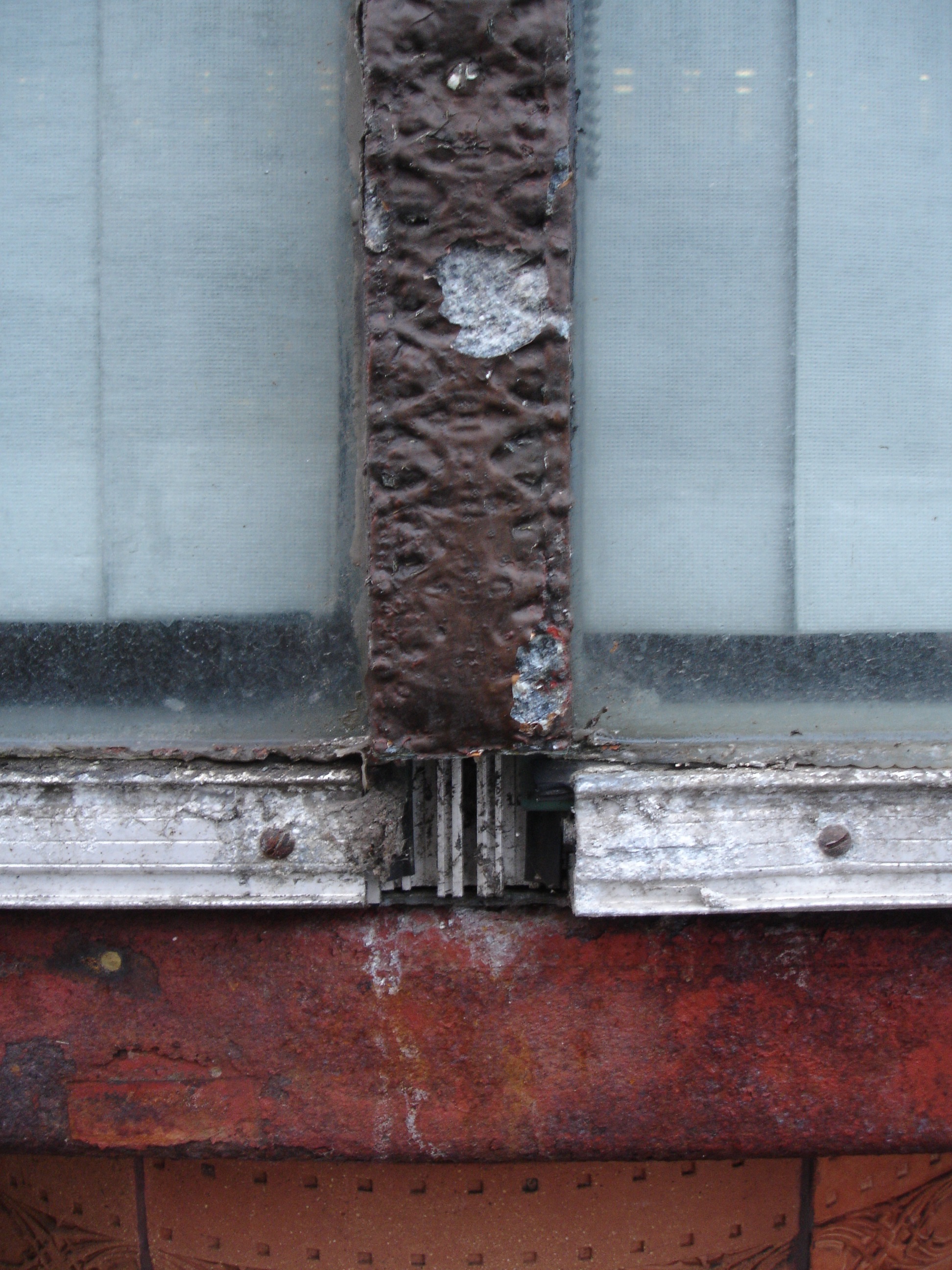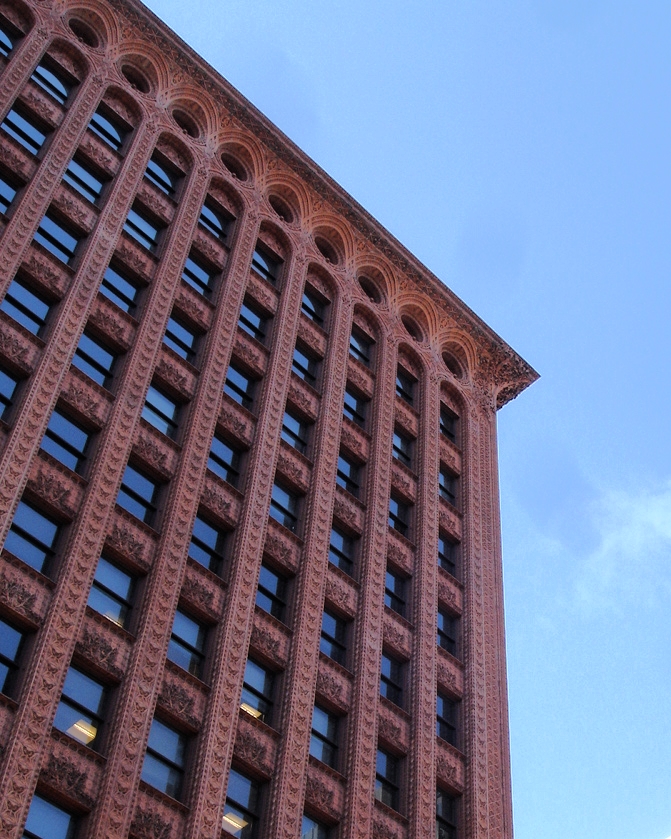 New owners of the Guarantee Building, designed by Louis Sullivan and Dankmar Adler, underwent a series of restoration work.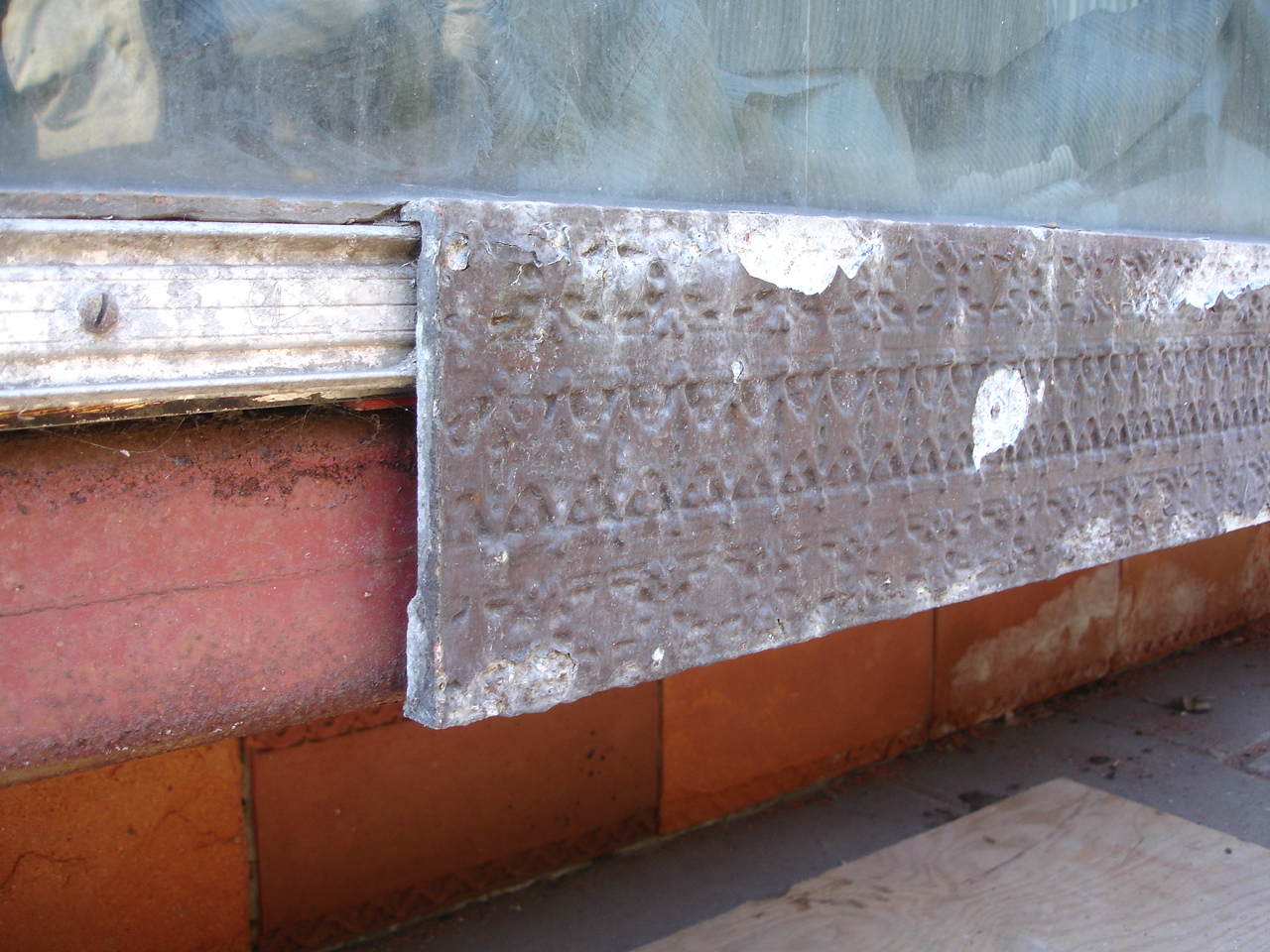 Existing ornate metal details around the ground level window had become severely corroded.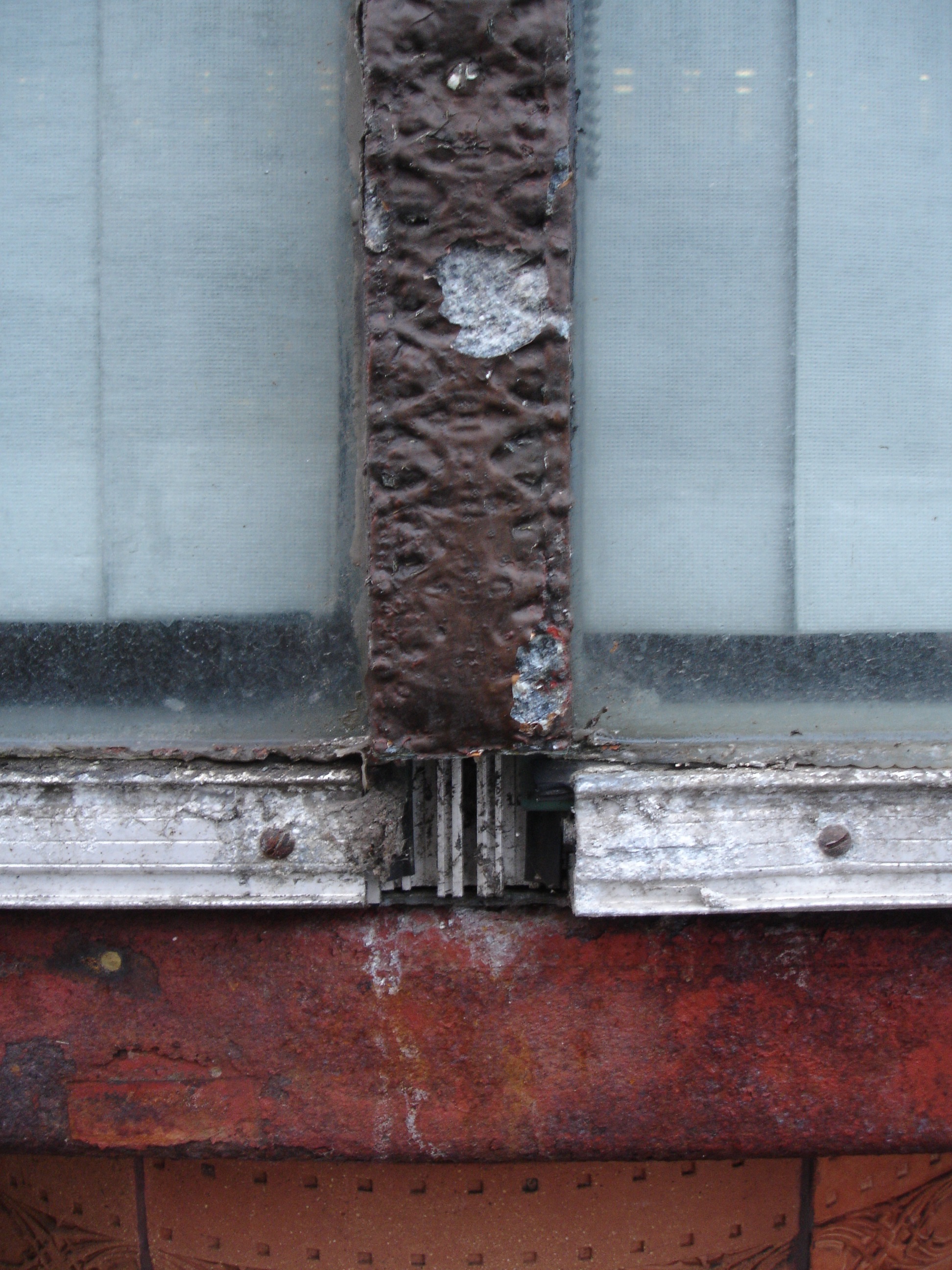 To replace the damaged ornamental metal the original details were replicated digitally to print 3D models, which were used to create repeating bronze cast molds.
3D Printed model next to salvaged metal.
New cast bronze framing installed below existing metal work
New cast bronze framing installed below existing storefront windows
New cast bronze framing installed around storefront windows